The COVID-19 pandemic is a global public health emergency that has affected people all over the world, as well as in our own communities. Researchers across the country have partnered on a community study to learn more about the impact and spread of COVID-19.
The goal of this study is to understand how possible exposures may lead to infections and identify where rates of infection of COVID-19 are growing.
Want to help? Learn more and enroll today!
If you choose to participate in this study, you will be asked to submit information about your potential COVID-19 exposures, symptoms, and healthcare visits due to the virus. It is simple, takes less than a minute each day, and may help us develop strategies and direct resources to reduce the impact of the virus.
How to Sign Up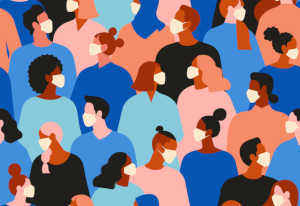 Participation is free and easy. Find a participating health care system near you and sign up.
Frequently Asked Questions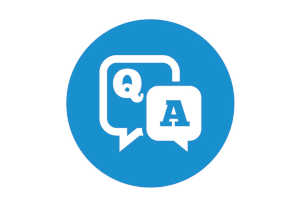 Find answers to questions we have received from study participants and community members.
Results & Data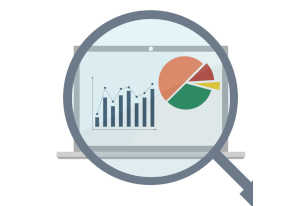 The data provided will be updated frequently and reflects study participation since April 2020.